Description:
Come for the golf, stay for the fun!
Thank you to our 2019 Sponsors!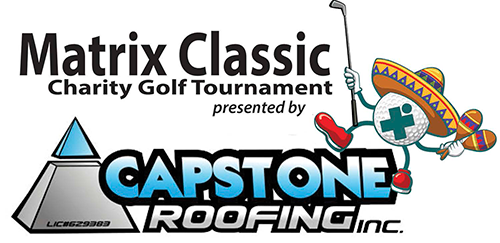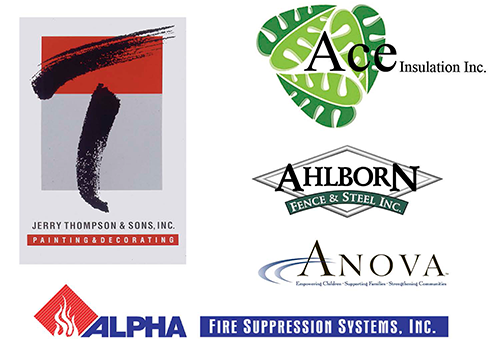 Jerry Thompson & Sons, Inc., Ace Insulation, Inc., Ahlborn Fence & Steel, Inc., Anova, Alpha Fire Suppression Systems, Inc.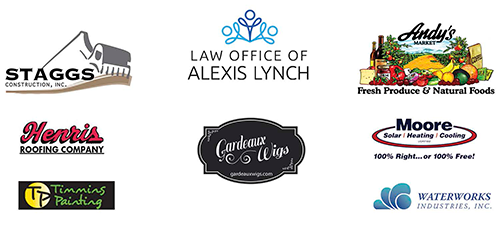 Staggs Construction, Inc., Law Offices of Alexis Lynch, Andy's Market, Henri's Roofing Company, Gardeaux Wigs, Moore Home Services, Timmins Painting, Water Work Industries
Thank you to our 2019 Hole Sponsors!