Hops and Harmonies was a tremendous success this year.
We owe a huge debt of gratitude to Lagunitas Brewing Company for providing the venue and donating the beer proceeds. We are also grateful to Vardo and O Happy Dagger for providing beautiful music. Without these three, we wouldn't have Hops and Harmonies. Thank you more than we can say.
Special thanks also to all the friends and families of Matrix who showed up on a school night. Your presence and energy made for a wonderful evening. We are proud to be part of such a wonderful and loving community!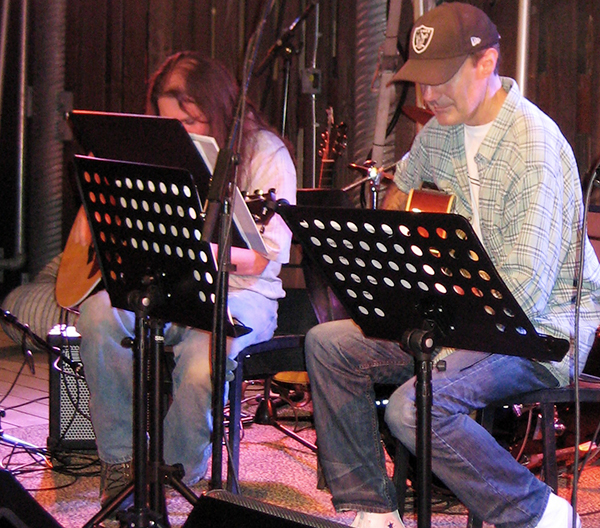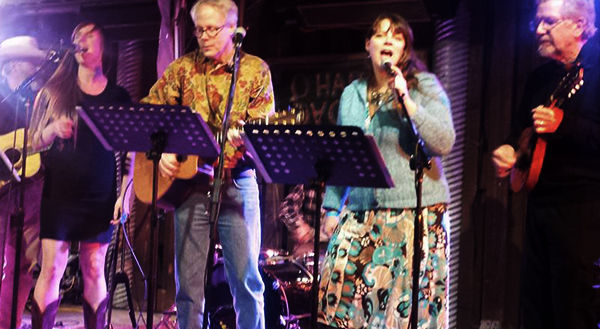 Here's what people are saying:
"It was a blast and I cannot thank Dominique and her cool, calm organizational skills enough for doing a lot of heavy lifting to pull this off! I think the best part was having all the families and kids there—happy chaos! Thank you everyone who helped this be a wonderful event!"
Nora, Matrix
"Hops and Harmonies was a huge success last night with about 160 people attending. We cannot thank Tony and Vardo and Beth from O Happy Dagger enough for their absolutely beautiful music. They are so talented and they donated their time. A huge thanks to Lagunitas who donated the space and all the proceeds from their beer sales. They really do give back. 
None of this would have happened without a ton of hard work by Dominique, our Event Coordinator.  She worked tirelessly to organize it and make it happen. Thank you to Kristie, our Development Director, who guided Dominique through all of this. 
Special thanks to super raffle ticket seller, Jonathan. Thank you to Nora for all the roles she played to make this successful.
It was a wonderful event—people visiting and renewing old friendships, children running around having fun, families dancing, people supporting Matrix. Thank you one and all. " ~Lee, Matrix
Thank you, Matrix community, for a fabulous night.