August 26 -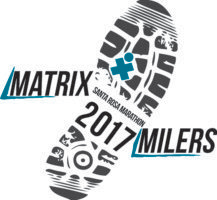 Run, Jog, or Walk for Children with Special Needs.
Come train with us!  It is going to be an amazing summer...join our training team for the Santa Rosa Half Marathon, or the 5K!  Not only will you get a full 12 week training program, but there will be incredible weekly giveaways and weekly training runs with social events all summer long! All participants will get a free entry into The Santa Rosa Marathon Half or the 5K!
Click Here to Download Event Flyer!
Event Dates: 
Training begins the first weekend in June.
The Santa Rosa Marathon 5K is on August 26th
The half marathon is on the 27th.