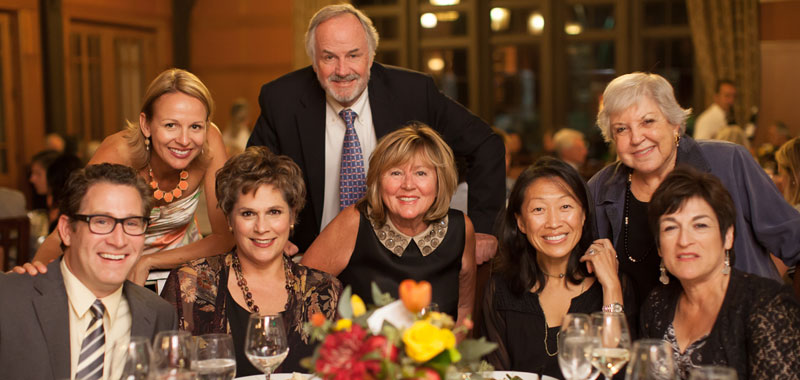 Join us as we continue to serve families of children with special needs. Matrix provides free services annually to more than 1,300 diverse families of children ages birth to 26 in Marin, Napa, Solano, and Sonoma counties.
Please contact Kristie Anderson at 415.475.2118 or email kristiea@matrixparents.org
There are many ways you can help Matrix!
Donate Now
Support or Sponsor one of our FUNdraising Events!
Planned and Major Giving: HAVE A PLAN… AMPLIFY YOUR IMPACT
Thank you for considering a gift to empower families of children with special needs to successfully understand and access the systems that serve them. Whether you would like to give now or after your lifetime, strategic planning allows you to align your charitable giving with your overall financial and estate plans. Many giving plans even offer you financial benefits, so you can be sure you'll make the greatest impact on Matrix Parent Network and Resource Center while maintaining the future security of you and your loved ones. If you want to help ensure a lasting contribution to empower families of children with special needs, we can help you find a plan that's right for you.
Other Giving Options
Thank you!
Click Here For a Tax Receipt Request Form