Matrix Partnerships Build Community!

Matrix Milers.
Our Milers and Mighty Milers fundraising teams trained for the last three months and have just successfully completed The Santa Rosa Marathon. We have a team of amazing people who collectively raised over $20,000, which will all go directly to Matrix Parent Network. We are beyond grateful for these wonderful individuals. It was so exciting to cheer for them as they crossed the finish line!
 Partnership with The Santa Rosa Marathon.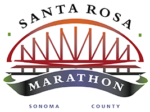 Matrix would like to thank The Santa Rosa Marathon for their ongoing support and commitment to making an impact in our special needs community. Matrix is an official charity partner of The Santa Rosa Marathon, and as a result, we have had the opportunity to create some wonderful programs, fundraise thousands of dollars, and establish even more partnerships within our community.
Partnership with Bernstein Orthodontics.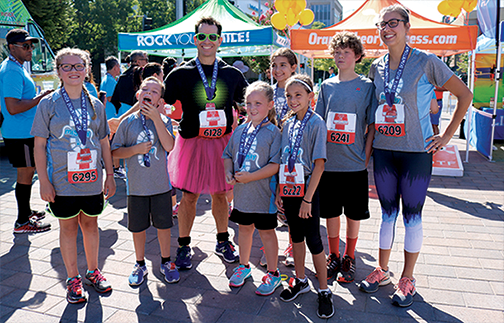 We would like to thank Bernstein Orthodontics for supporting our 2017 Mighty Milers team by providing shirts and water bottles for the kids. Bernstein also ran a social media campaign in August to raise money for Matrix.
Partnership with Healdsburg Running Company.
www.healdsburgrunningcompany.com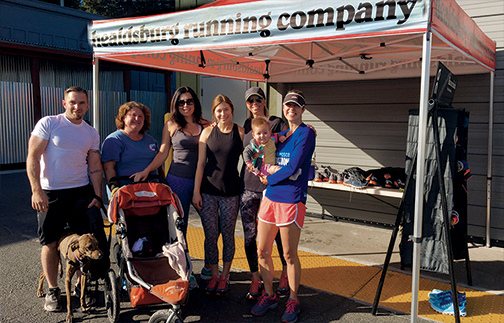 Our friends at Healdsburg Running Company hosted a run for our Mighty Milers and a celebration for our kids after their run. They also hosted a run for our Milers team and generously donated a pair of running shoes to our top Milers' fundraiser of the month.