Take Care of Yourself
Originally Posted on December 18, 2012
It should come as no surprise to parents of children with special needs that holidays can add to the stresses already present in our lives. In the book Married With Special Needs Children, some common causes of stress in couples raising children with special needs include:
lack of a diagnosis
information overload
financial issues
time constraints
mental and physical fatigue
dealing with the reactions of others
Give yourself a gift (or two) this holiday season: Take care of yourself! Put on your own "oxygen mask" so you are able to take care of your child and your family. What might this look like?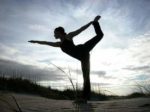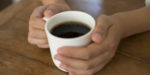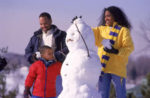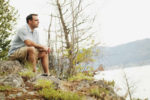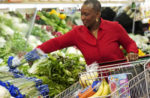 Write in a journal
Exercise.
Take a walk — enjoy nature.
Practice mindfulness…slow down…breathe…have quiet time.
Vent to a friend.
Carve out special moments with your partner, even if only a few moments in the morning over coffee.
Share appreciations and moments of joy.
Give yourself a pep talk if feeling overwhelmed.
Give yourself a "time out" if feeling frazzled (this also models for your children that everyone needs time to regroup).
Use sayings to focus: "one day at a time," "first things first," "this too will pass," "don't sweat the small stuff," "progress not perfection".
Decide what things are most important and focus on those.
Laugh.
Learn how to ask for help and accept it.
Create informal networks of other parents of kids with special needs to rotate respite times and help each other.
Share the positives about your child, his or her interests and strengths.
Seek out others who understand.
Feed yourself with nourishing, healthful foods.
The Matrix Facebook groups can help connect you with other parents, and our Parent Advisors on the Helpline, 800.578.2592, are great resources for respite referrals and emotional support.