Roadmap + Visual Path
Click here for an interactive roadmap + visual path.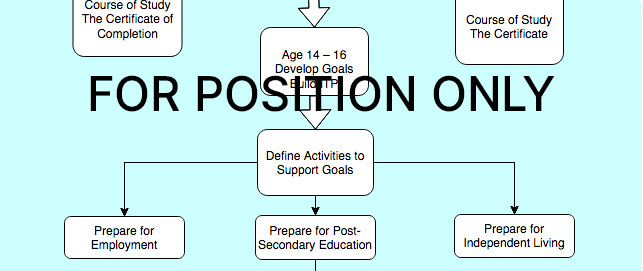 Course Contents:
Age14 –16: Build an Effective Individual Transition Program
Transition Assessments to Determine Strengths and Interests
Life After High School: Adult Living Services
Age 18 – 22: Public or Private Transition Program
County Specific Transition to Adulthood Resources
---
Copyright @ 2019 Matrix Parent Network and Resource Center. All rights reserved.
www.matrixparents.org Matrix Parent Network & Resource Center is a 501(c)(3) non-profit organization.