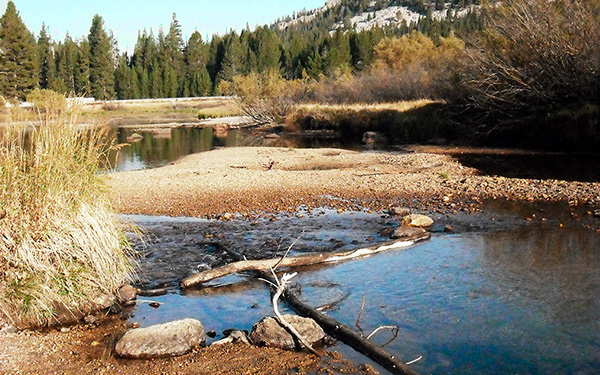 Mental Health Clinicians are available to provide therapy to families of children with special needs. This may include family, individual, and/or couples therapy as determined by the needs of the family. Clinical staff will assist participants in identifying needs, developing goals, and guiding them through the process of meeting those goals.
Mental Health Clinicians operate under the clinical supervision of a qualified licensed clinician and follow the guidelines of California's Board of Behavioral Health.
Therapy is currently being offered on a sliding fee scale. Please contact us for further information.