Building a Safe Community for Individuals in Distress
FEBRUARY 6, 2019, 6:00 –7:00 pm, Marin County Law Library.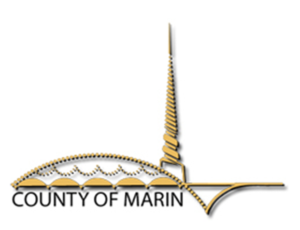 First Thursdays at the Marin County Law Library will feature a presentation by Kara Connors, Community Outreach and Education Coordinator for Suicide Prevention at Buckelew Programs.
Participants will gain increased general knowledge about suicide and an ability to respond to someone at risk for suicide with specific basic suicide intervention skills.
No reservations necessary.
Click here to download an event flyer.
MARIN COUNTY LAW LIBRARY
20 N. San Pedro Road, Suite 2007
San Rafael, CA 94903
(415) 472-3733 | lawlibsb@sonic.net | marincountylawlibrary.org