SPONSOR • PARTICIPATE • VOLUNTEER
Your generosity as an event sponsor and/or volunteer helps to shape the stories of so many local families and children with special needs! Your participation in all forms brings us together as a community. As a result of your support, Matrix continues to serve more families through expanded outreach and informational sessions. When a family finds us, they often find a missing part to their story. Together, we will find hope, and make the special needs journey a little less daunting.
The 2022 Santa Rosa Marathon 5K is coming soon. Mighty Miler practices start August 2! / El Santa Rosa Marathon 5K 2022 llegará pronto. ¡Las prácticas de Mighty Miler comienzan el 2 de agosto!
Check out our GoFundMe page. 5K Raceday is Saturday August 27 @ 9am! Practices start August 2 with Coach Jonathan! Please stay tuned for details.
Consulta nuestra página de GoFundMe. ¡5K Raceday es el sábado 27 de agosto a las 9 am! ¡Las prácticas comienzan el 2 de agosto con el entrenador Jonathan! Estén atentos para más detalles.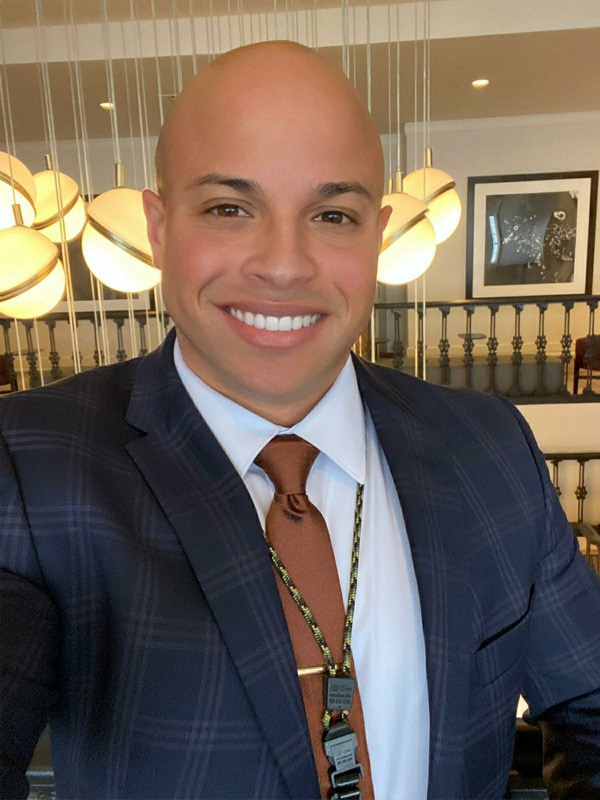 He currently serves as the Senior Enlisted Advisor and has been serving on Active Duty in the United States Marine Corps since 2003. Coach Jonathan's marathon experience includes (4) Full Marathon's, (8) Half Marathon's, (4) Spartan Races/Mud Runs, and (1) Duathlon. He enjoys the outdoors, cooking, gardening and a good challenge.
Actualmente se desempeña como asesor sénior para alistados y ha estado en servicio activo en el Cuerpo de Marines de los Estados Unidos desde 2003. La experiencia en maratones del entrenador Jonathan incluye (4) maratones completos, (8) medios maratones, (4) carreras espartanas/carreras de barro, y (1) Duatlón. Le gusta el aire libre, cocinar, la jardinería y un buen desafío.
2021 Sensitive Santa Sighting / 2021 Avistamiento Sensible de Papá Noel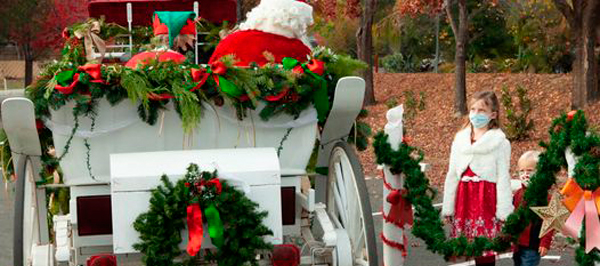 It warmed our hearts when, in appreciation of Matrix, Lucia Estrada and her brother Lucas each created their own fundraisers and made donations to Matrix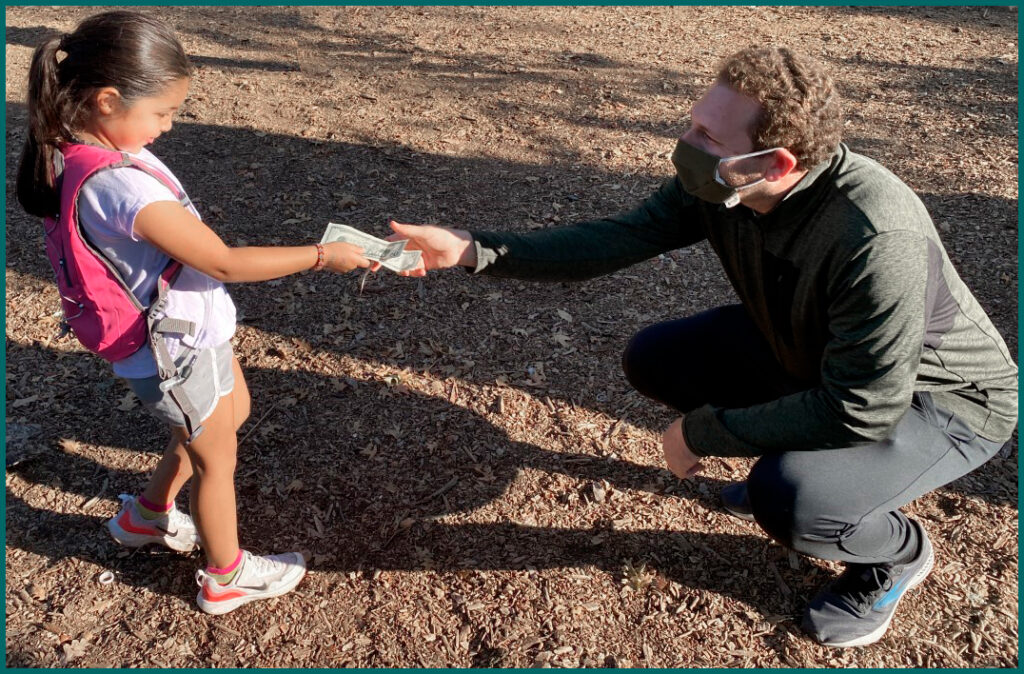 We all know that raising a child takes a village, but raising a child with special needs takes a network. That's why it's in our name! Matrix Parent Network and Resource Center provides a network of support to families who have children with special needs. Our resources and services make an IMPACT in 18 Northern California counties. Matrix Helpline, Trainings, and Parent and Caregivers Groups provide vital connections. This year we are beginning Social, Emotional, and Behavioral support programs. These programs are delivered through our new Clinical Services Department.
A message from one of our families to Ana Acosta, bilingual parent advisor:
"Ana, thank you, now my grandson is working, he has already graduated from High school. Thank you for all these years that you guided and support me in the IEPs, in reviewing papers, in giving us those trainings where I tried to learn but sometimes it was a lot of information for me but you always had time to teach me. All I know is thanks to you, you always gave me that strength and confidence that lifted me up the times when the school called me to tell me that my grandson was suspended or arrested. Matrix was always there when I needed it!" ~ Luz
Like Luz, Matrix has helped thousands of families. We serve the underserved communities, collaborate with leaders and related organizations, host unique community events, and more! In our Matrix community, we all learn from each other and feel supported and connected. Families need Matrix, and Matrix needs your support to do this important work. Remember, because of you, families thrive!
Your commitment to Matrix makes a real difference. Give what's in your heart so all families can continue to receive the essential education and support they need to advocate for themselves and their children. Your generosity makes it possible for Matrix to continue this valuable work and expand services to meet the needs of the community.
---
We are so grateful to our Matrix community for your 2021 Giving Tuesday donations. We appreciate your support!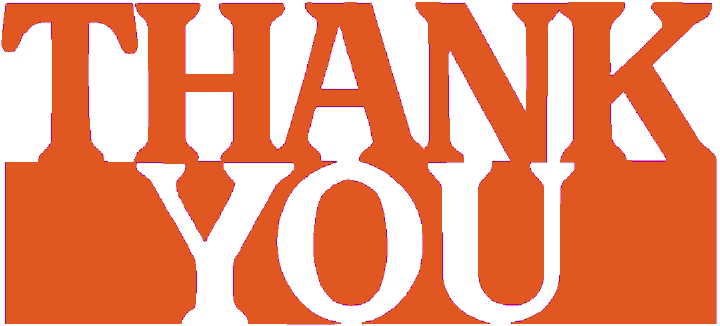 ---
All Matrix Mighty Milers crossed the finish line! / ¡Todos los Matrix Mighty Milers cruzaron la línea de meta!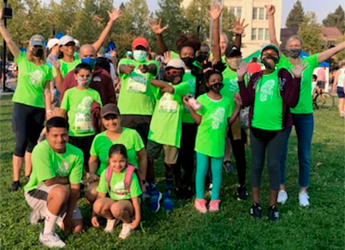 MANY THANKS FARM FRESH TO YOU. We appreciate all of your support and our partnership with you!
Farm Fresh To You, a family farm growing organically since 1976, is proud to partner with Matrix Parent Network & Resource Center to offer our members a healthy way to fundraise.
THANK YOU SANTA ROSA MARATHON!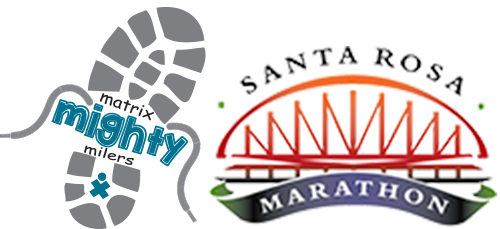 For the last 5 years Santa Rosa Marathon has partnered with us and sponsored us through their Charity fundraising program. Every year we continue to be grateful for their generosity. Thank you Enmotive for your essential fundraising tools working behind the scenes!