SPONSOR • PARTICIPATE • VOLUNTEER
Your generosity as an event sponsor and/or volunteer helps to shape the stories of so many local families and children with special needs! Your participation in all forms brings us together as a community. As a result of your support, Matrix continues to serve more families through expanded outreach and informational sessions. When a family finds us, they often find a missing part to their story. Together, we will find hope, and make the special needs journey a little less daunting.
---
All Matrix Mighty Milers crossed the finish line! / ¡Todos los Matrix Mighty Milers cruzaron la línea de meta!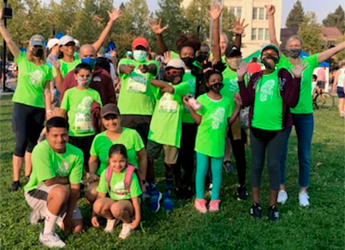 MANY THANKS FARM FRESH TO YOU. We appreciate all of your support and our partnership with you!
Farm Fresh To You, a family farm growing organically since 1976, is proud to partner with Matrix Parent Network & Resource Center to offer our members a healthy way to fundraise.
THANK YOU SANTA ROSA MARATHON!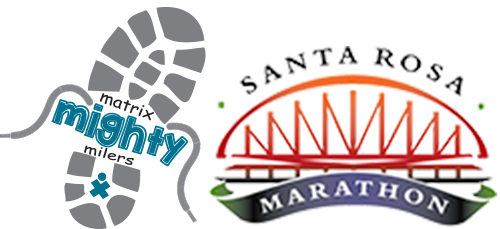 For the last 5 years Santa Rosa Marathon has partnered with us and sponsored us through their Charity fundraising program. Every year we continue to be grateful for their generosity. Thank you Enmotive for your essential fundraising tools working behind the scenes!