Matrix Mighty Milers 5K Race was a Huge Success
Thank You to All who Participated in 2018 Matrix Mighty Milers 5K Race!
Matrix Mighty Milers is an inclusive running program for children of all ages and abilities. This year we had 64 participants who trained for 13 weeks and all ran The Santa Rosa Marathon 5K race.
This program would not be possible without our incredible community. Many thanks to our:

Mighty Miler Team
Fabulous coaches, volunteers, and families
Amazing Development Director, Kristie Anderson
Wonderful Sponsors who made this inspiring event possible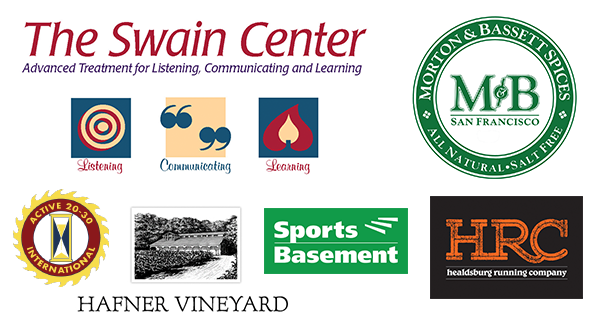 Mighty Milers Team, training, running, and celebrating together

Coach Jonathan goofing around

Kristie Anderson, Dev. Director

Another great year!

Our fabulous coaches!