Free emergency planning and resources for people with disabilities in Marin / Recursos y planificación de emergencia gratuitos para personas con discapacidades en Marin
In case you are doing some last-minute preparation, check out this resource from Marin Center for Independent Living.
Powered & Prepared workbooks in both English and Spanish:
• Personal Preparedness Plan Instruction Booklet
• Personal Preparedness Planning Workbook
There are plenty of resources being activated in response to the storm so please reach out if you need anything.
Stay safe, Chris Saroch, Community Resiliency Navigator
415-459-6245 x12  |  951-553-1649 Mobilechris@marincil.org
En caso de que esté haciendo una preparación de última hora, adjunto una copia de nuestro libro de trabajo de preparación en inglés y español: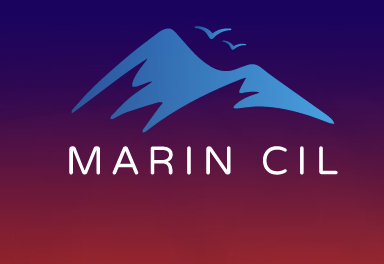 Manténgase seguro en las carreteras y, en caso de emergencias que pongan en peligro la vida, comuníquese primero con los servicios de emergencia al 911.
Se están activando muchos recursos en respuesta a la tormenta, así que comuníquese si necesita algo. Mantenerse seguro,