Presented by the Golden Gate Regional Center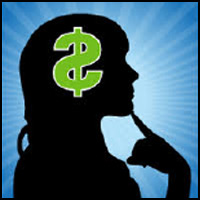 Come and learn more about Self-Determination at an informational (pre-enrollment) meeting*.
*Attendance at one Informational/Pre-enrollment Meeting is a necessary step in pursuing participation in the Self-Determination Program.
Matrix Parent Network and Resource Center
94 Galli Drive, Suite C
Novato
Friday, September 7,
6:00 pm – 8:00 pm
REGISTRATION:
Contact Susan Pirnes at: SDP@ggrc.org or (415) 832-5744
Event fliers are available in three languages:
Click here for English flier
Click here for Spanish flier
Click here for Chinese Flier
If you need accommodations, language translation or sign language interpretation services, please email Susan Pirnes at SDP@ggrc.org at least 7 days in advance.