WAITLIST – Mindfulness-Based Stress Reduction (MBSR)
January 31, 2017 – January 31, 2017
| Register
Description: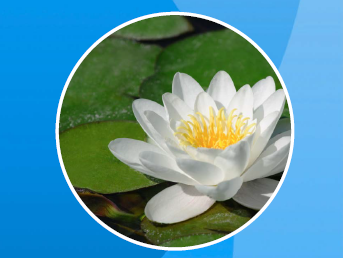 This event is full.  Please fill out the registration form below to be put on our waitlist.  If space becomes available, we will contact you, so please ensure that all information is correct.
Starting September 2, Matrix is offering a six-week Mindfulness-Based Stress Reduction (MBSR) course specifically for parents of children with special needs. We give many thanks to the Marin County Board of Supervisors whose grant makes this possible.
Dates: 
All classes are from 9:30 AM to 11:00 AM
Wednesday, September 2, 2015
Wednesday, September 9
Thursday (NOTE DAY CHANGE), September 17
Wednesday, September 23
Wednesday, September 30
Wednesday, October 7
Location: Corte Madera
Participant limit: 20
Description: Based on the MBSR program developed by Jon Kabat-Zinn PhD at the University of Massachusetts Medical School, Vanderbilt University developed a 6-week course specifically to teach parents of children with disabilities ways to manage their stress. This 6-week course, led by Stephanie Smith and Alyssa DiFilippo of Matrix, will consist of discussion and practice of mindfulness-based techniques. There will be weekly assignments including readings and daily practice of the techniques. This course is offered to parents as a pilot through a grant from the Marin County Board of Supervisors.
Questions: email Stephanies@matrixparents.org