Have You Heard About Self-Determination?
September 7, 2018 –
Matrix welcomes the Golden Gate Regional Center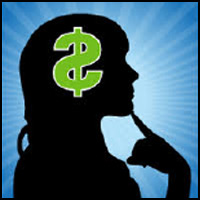 Come and learn more about Self-Determination at an informational (pre-enrollment) meeting*.
*Attendance at one Informational/Pre-enrollment Meeting is a necessary step in pursuing participation in the Self-Determination Program.
The Self-Determination Program (SDP) is a new, voluntary program based on person-centered planning for Regional Center clients.
Are you an individual, or a family member of an individual who receives Golden Gate Regional Center services? Would you like to find out if SDP may be right for you? SDP allows you more freedom to choose services and supports in your life.
Event fliers are available in three languages:
Registration:
Contact Susan Pirnes at SDP@ggrc.org or 415-832-5744
If you need accommodations, language translation or sign language interpretation services, please email Susan Pirnes at SDP@ggrc.org at least 7 days in advance.