Current job opportunities at Matrix Parent Network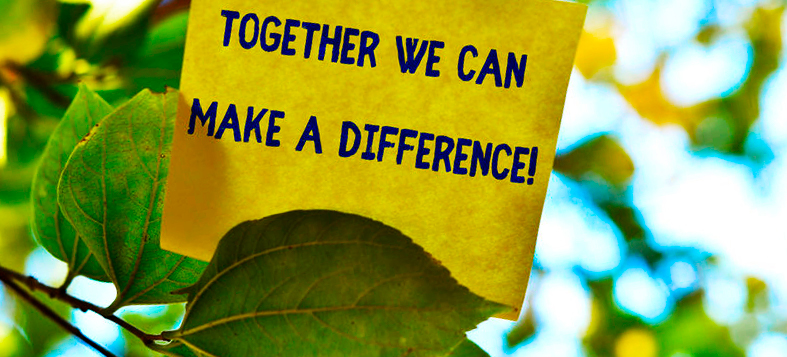 Matrix Parent Network & Resource Center is a 501(c)(3) non-profit organization. Matrix provides both direct services to families and technical support services to other federally-funded parent centers.
Matrix Parent Network and Resource Center is based in San Rafael, CA. in the Marinwood Professional Center. The office is close to freeways and public transportation.
Job Title and description:
If we don't have any open positions that fit your interests, feel free to send a cover letter with your background (professional/personal) and career goals to info@matrixparents.org. Please put "Work for Matrix" in the subject line. Individuals who are bilingual in any language are always welcome! Thank you!