Current job opportunities at Matrix Parent Network and Resource Center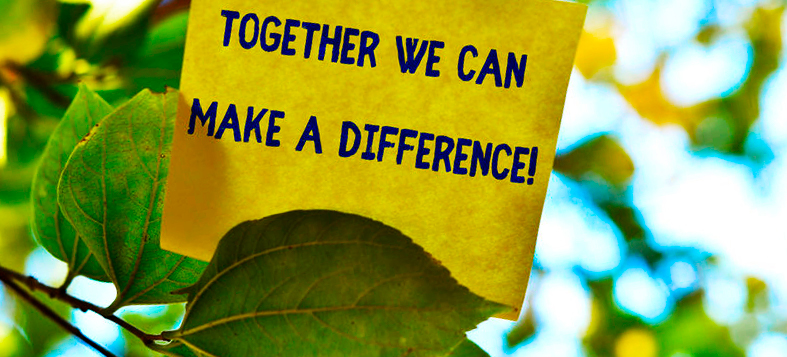 Matrix Parent Network & Resource Center is a 501(c)(3) non-profit organization. Matrix provides both direct services to families and technical support services to other federally-funded parent centers.
Matrix Parent Network and Resource Center is based in San Rafael, CA. in the Marinwood Professional Center. The office is close to freeways and public transportation.
We're Hiring for Bilingual Parent Advisor: Special Needs and Program Manager: FEC (Family Empowerment Centers)!
POSITION SUMMARY
Mentor families of children (birth to 26 years-old) with special needs or at risk for special needs by providing information, resources, and support to help build their confidence and advocacy skills. Services are provided by phone and one on one consultation, through trainings and workshops (can be virtual), and in collaborative meetings with agencies and professionals. The preferred candidate is a parent of a child with special needs. This is a part-time position, up to 24 hours a week with potential to work in Sonoma, Solano, Napa or Marin Counties depending on community needs. Applicants must live and work in the area where services are delivered.
Job Duties:
Evaluate the needs of parents related to their child's development, understanding of services, parenting and advocacy skills
Provide supportive communication, respecting cultural and individual differences
Model collaboration, problem-solving and organization for parents
Provide referrals, resources and information on development, special needs, and systems such as Special Education, Regional Centers, and Early Start
Conduct trainings for parents and professionals and facilitate support groups
Participate in public awareness activities, community, and inter-agency meetings
Maintain paperwork, manage time-sensitive services and record client information and data
Engage in a program of professional development
Requirements:
Must have experience with families of children with special needs
Spanish/English fluency in verbal and written communication skills as well as cultural competency with the Spanish speaking community
Ability to work in emotionally-charged and stressful situations
Computer and data/information management and organizational skills
Ability to communicate clearly and work collaboratively
To apply, interested candidates should send their cover letter and resume directly to Julie Feliz at julief@matrixparents.org
All qualified applicants will receive consideration for employment without regard to race, color, religion, sex, sexual orientation, gender identity, national origin or any other status protected by applicable laws or regulations.
---
POSITION SUMMARY
Oversees all functioning and productivity of a program team that implements the newly forming Family Empowerment Center in Marin, as well as existing FECs in Sonoma, Napa and Solano. Responsible for supervision, quality assurance, data collection, reporting, budget management and decisions, achievement of grant objectives, and team performance. Works with Program Director to carry out strategic department and organization goals.
Our ideal candidate is a highly motivated and energetic team builder with experience managing people in a positive and inspiring manner, who is forward thinking and passionate about the delivery of services to our client families. The candidate advocates for the client community and builds coalitions that leads to system and process changes. The candidate has demonstrated knowledge and experience with related service systems and possesses an understanding of the parents' perspective of disabilities issues. Click here to read the full description.
To apply, interested candidates should send their cover letter and resume directly to Julie Feliz at julief@matrixparents.org
Matrix is funded through the CA Department of Developmental Services, CA Dept of Education and the Federal Office of Special Education Programs. We work in partnership with related organizations throughout the Bay Area.