Check out this video performed by Sting titled "The Baker Hired Simone"
Yesterday, March 21, was World Down Syndrome Day (WDSD) and the theme was "With Us Not For US". This video was shared with us by McClaney Family Resource Center in Los Angeles.
Click here to access this video. To watch the video, arrive at opening screen, move one hand in the circle towards the center until both circle hands are joined and become one circle.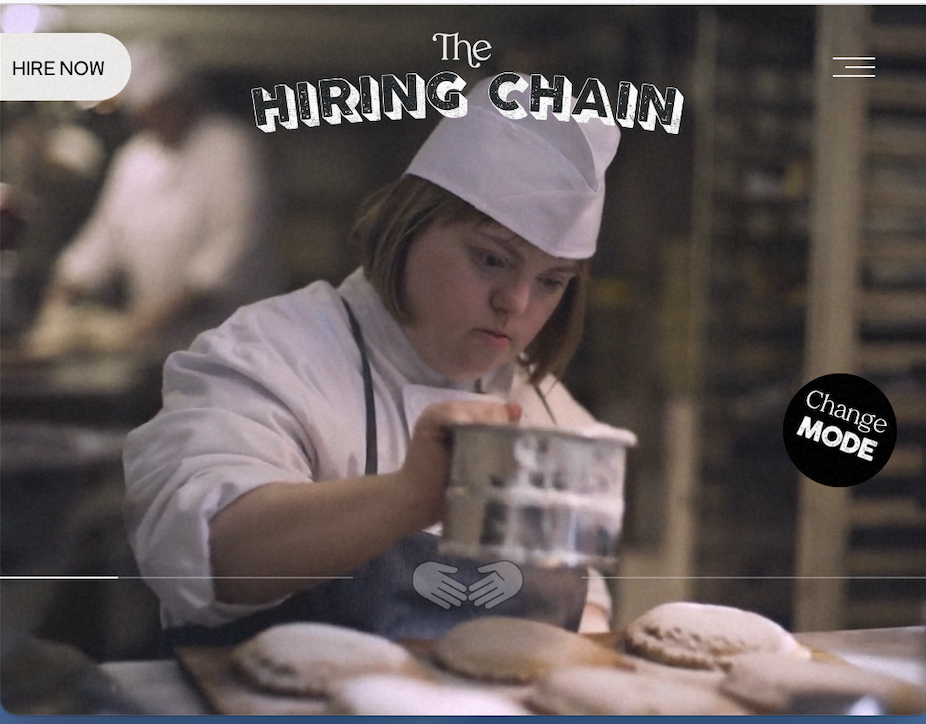 As noted by Programs Manager Crystal Smith, it "highlights the importance of community inclusion and supports to promote independence and improved quality of like. The video below also captures the importance of and the positive impact of successful community integration at work for all individuals with DD."