Santa Rosa Marathon 5K Raceday is THIS SATURDAY, AUGUST 27 @ 9am! / ¡Maratón de Santa Rosa 5K Raceday es ESTE SÁBADO 27 DE AGOSTO a las 9am!
Matrix Mighty Milers is an inclusive running program for children of all ages and abilities. 5K Raceday is Saturday August 27 @ 9am! To train and run with Mighty Milers, contact gloriao@matrixparents.org. Our Mighty Milers team is sponsored by Ventures Endurance for the 6th year.
Matrix Mighty Milers es un programa de carrera inclusivo para niños de todas las edades y habilidades. ¡5K Raceday es el sábado 27 de agosto a las 9 am! Para entrenar y correr con Mighty Milers, comuníquese con gloriao@matrixparents.org. Nuestro equipo Mighty Milers está patrocinado por Ventures Endurance por sexto año.
We are very grateful to have Coach Jonathan D. Feliz as our Mighty Milers coach. He currently serves as the Senior Enlisted Advisor and has been serving on Active Duty in the United States Marine Corps since 2003. Coach Jonathan's marathon experience includes (4) Full Marathon's, (8) Half Marathon's, (4) Spartan Races/Mud Runs, and (1) Duathlon. He enjoys the outdoors, cooking, gardening and a good challenge. Please stay tuned for details.
Estamos muy agradecidos de tener al entrenador Jonathan D. Feliz como nuestro entrenador de Mighty Milers. Actualmente se desempeña como asesor sénior para alistados y ha estado en servicio activo en el Cuerpo de Marines de los Estados Unidos desde 2003. La experiencia en maratones del entrenador Jonathan incluye (4) maratones completos, (8) medios maratones, (4) carreras espartanas/carreras de barro, y (1) Duatlón. Le gusta el aire libre, cocinar, la jardinería y un buen desafío. Estén atentos para más detalles.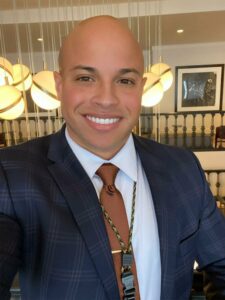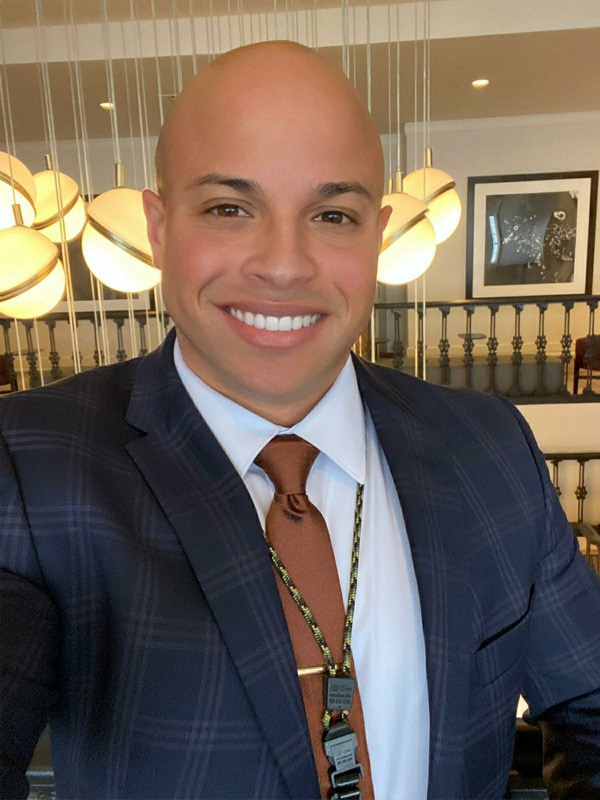 Matrix Mighty Milers is an inclusive running program for children of all ages and abilities. The experience of belonging created during the training builds confidence in all of the runners and is especially empowering for those who have special needs. Every child, regardless of ability, should have the opportunity to set, train for, and reach a goal. Reach out to your family and friends and start training together. Be consistent, keep track of your miles and progress. Contact Gloria at Matrix to register and volunteer! gloriao@matrixparents.org
Matrix Mighty Milers es un programa de carrera inclusivo para niños de todas las edades y habilidades. La experiencia de pertenencia creada durante el entrenamiento genera confianza en todos los corredores y es especialmente fortalecedora para aquellos que tienen necesidades especiales. Todos los niños, independientemente de su capacidad, deben tener la oportunidad de establecer, entrenar y alcanzar una meta. Comuníquese con su familia y amigos y comiencen a entrenar juntos. Sea constante, mantenga un registro de sus millas y progreso. ¡Comuníquese con Gloria en Matrix para registrarse y ser voluntario! gloriao@matrixparents.org