Sensitive Santa 2022 Kicks Off the Holiday Season!
Wow, we are still reeling over here about our Santa Event this weekend. What a fun way for our community to connect and kick off the holiday season. We could not do any of this without our community partners, sponsors, and volunteers. Thank you!!
We were able to raise over $9,000 for Matrix Parent Network and Resource Center!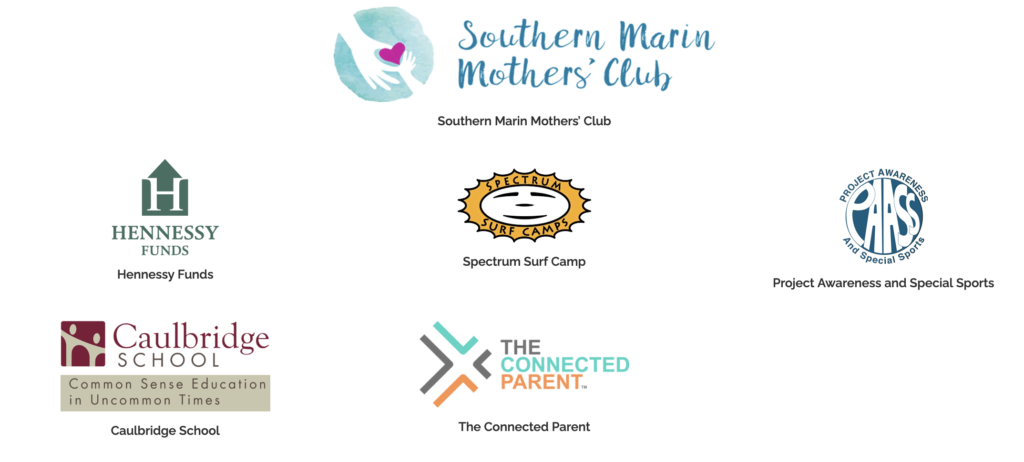 Marin Center for Independent Living • Hennessy Funds • Southern Marin Mothers' Club • Spectrum Surf Camp • Project Awareness and Special Sports • Caulbridge School • The Connected Parent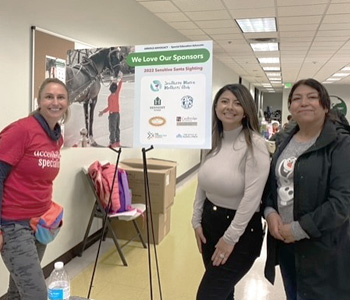 We are so grateful to our Board President, Colleen Arnold, for her leadership, enthusiasm, creativity, and perseverance. Her tireless efforts made this event a huge success and put the FUN in FUNdraiser. Our Program Director, Julie Feliz, along with Parent Advisors, Hill Pashalides and Dulce Santos, and Ana Acosta, Manager of Bilingual Parent Services, all volunteered their time and energy. Office and Resource Manager, Gloria Ochoa, volunteered with two of her granddaughters! Thank you to all who helped out. Most importantly, we want to thank all who attended and made Sensitive Santa 2022 a success.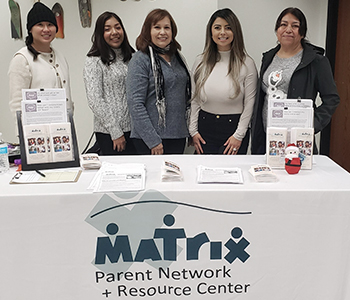 We showed real resilience and flexibility this year with a change in location, last minute Santa change, as well as the RAIN. However, the smiles on our kids' faces when they met Santa, the amazing gifts we were able to hand out, and the organizational and individual connections that were made, made all the difference.