April 23, 2020




10:00 am - 12:00 pm
¿Comportamiento?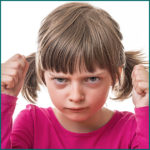 Venga a aprender cómo se desarrollan, evalúan y mantienen los BIP (Plane de Intervención de Comportamiento).
¿Cuáles son los puntos clave de un BIP, y cómo puede usted, como padre, participar en su creación?
Gratis para familias / $25 para profesionales
Free for families / $25 for professionals
Venue Phone: 415-884-3535
Address:
94 Galli Drive, Suite C,
,
Novato
,
California
,
94949
,
United States
Description:

Matrix's central office, located in Novato and primary location for trainings and workshops.