Sharing experiences and networking around common needs builds needed support systems.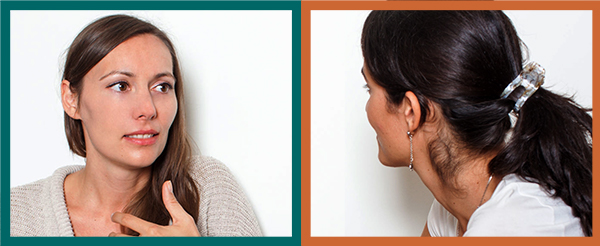 We have 3 closed Facebook support groups (English):
Tenemos 3 grupos cerrados de apoyo de Facebook (En Español):
Sponsored by Matrix and other organizations— Parent groups that meet in Marin, Napa, Solano and Sonoma counties. Contact the group administrator for information.
If you are interested in starting a support group, we can help.
New Support Group Request