If you are a parent of a child from birth through age 26 who has special needs, Matrix sponsors online support groups for parent-to-parent support and information sharing. These online groups are for parents only, to provide a safe space to support and encourage each other. Appropriate topics for this discussion list include issues related to disabilities in children from birth to 26 years of age. Families are welcome to recommend or comment on service providers and their services that they have personal experience with. The groups are moderated by a Matrix Parent Advisor.
Join us on Facebook!
Matrix supports three closed Facebook support groups; one for Marin County Families, one for Sonoma County, and one for Solano and Napa Counties.
En Español
Si usted es padre de un niño con necesidades especiales desde el nacimiento hasta los 26 años, Matrix patrocina grupos de apoyo en línea de padre a padre para apoyar y compartír información. Estos grupos en línea son solo para padres, para proporcionar un espacio seguro para apoyarse y alentarse mutuamente. Los temas apropiados para esta lista de discusión incluyen temas relacionados con discapacidades en niños desde el nacimiento hasta los 26 años de edad. Las familias pueden recomendar o comentar sobre los proveedores de servicios y sus servicios con los que tienen experiencia personal. Los grupos son moderados por un Asesor de Padres de Matrix.
¡Únase a nosotros en Facebook!
Matrix respalda tres grupos cerrados de apoyo de Facebook; uno para las familias del condado de Marin, uno para los condados de Solano y Napa, uno para el condado de Sonoma.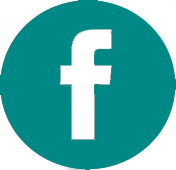 Condado de Marin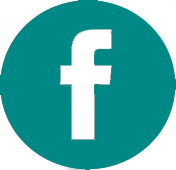 Condados de Napa y Solano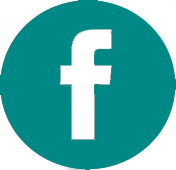 Condado de Sonoma